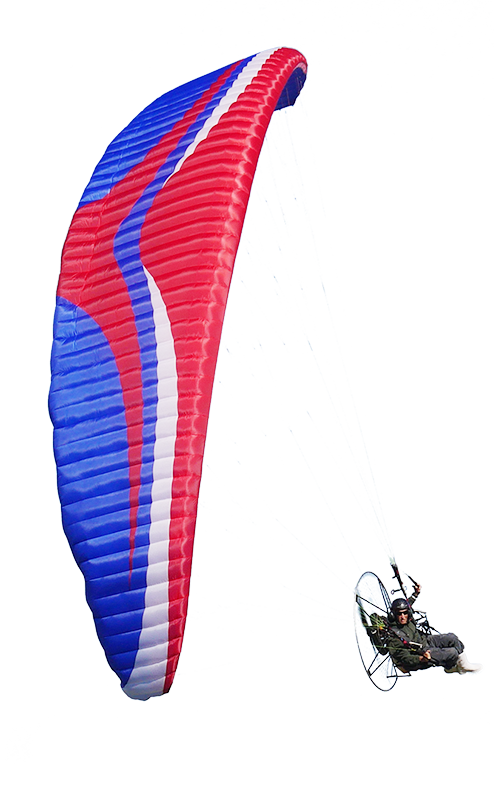 Everest Gliders was created in 2019,  with a mission to design ergonomic, fast and agile gliders that exhibit easy launch characteristics to fit the needs of a wide array of pilots.
Whether you are a beginner, intermediate or advanced pilot, we have a wing for you.
The WINDPLAY  model is ideal for ground handling and kiting in strong winds.
The OXYGEN  glider is designed for a students first flights in school and new pilots. Offering high passive safety characteristics, easy inflations and soft landings.
The CROSS  is a truly agile and versatile wing, perfect for everything from basic circuits to epic cross-country adventures.
The THUNDERBOLT  is our advanced glider, designed for intermediate to advanced pilots. This wing is fast, stable, and responsive without compromising active and passive safety.